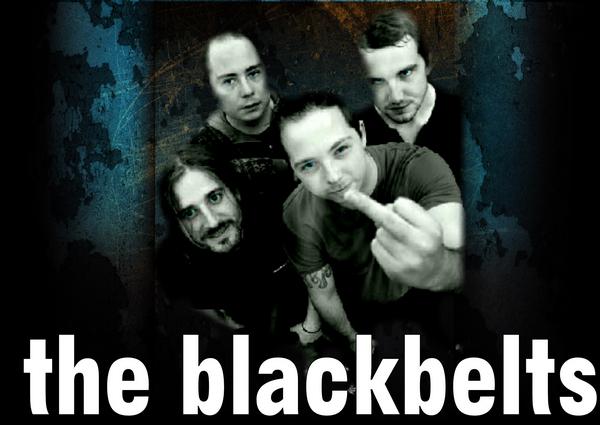 Coventry/Nuneaton Rock/Punk Grungefest with a normal gorgeous sexy fella, 2 Geordie hooligans and a Hermit (soon to be a Nunny inbreed)
Review from Surface Unsigned
"Next up was Coventry based four-piece The Blackbelts. Hard and sleazy
Rock with a Punk edge – it's a dark and twisted noise that sits
somewhere between Mudhoney and early Cooper Temple Clause. The rawness
and energy with which the band performs really comes across in their
music and saw the band tearing through an impressive set's worth of
material in a performance that proved amongst the strongest of the
night."
Check out the myspace and facebook for a listen to our tunes!
Myspace
facebook fan page

---
Permissions in this forum:
You
cannot
reply to topics in this forum